What is
The Healing Experience?
A specialized experience designed to help women get clarity and power through intensive workshops that will assist you in designing an action plan for your mental, spiritual, and physical well-being…a plan you can begin immediately! 
what you'll gain by attending
Clarity and power through restorative yoga lead by Kali.

Intensive workshops led by bestselling author & life coach, Alicia Booker and one of Atlanta's most sought after Integrative Medicine Physicians, Dr. Yolanda C. Wade.

An action plan for mental, spiritual, & physical well-being…a plan you can begin immediately.

A tribe of women committed to living their best life

A community to support &  hold you accountable to your goals.

An abundance of fun in a loving and supportive setting.

Become a part of a private FB group for continued growth and support.

Continental breakfast, snacks, & lunch provided in a euphoric & inspirational setting.
are you
READY?
Gain the tools to live more authentically in a beautiful day-long retreat.
09.14.19
the date that will
change your life.
We'll begin the day with a restorative yoga session with one of the most renowned instructors in the Atlanta area. During this session, Kali will help us all release any anxiety, fears, or conflict that might interfere with our commitment to change and growth.
Best Selling Author, Speaker, and Coach Alicia Booker will assist you in opening your mind to help you discover what's really holding you back. Through her well-tested blueprint, you'll go through the Getting off the Porch (GOTP) process where you'll begin to break free of old habits that no longer serve you, while you begin developing an action plan to move forward in all aspects of your life. You'll be challenged to think differently, create new habits, and begin the process of living your best life…The only person responsible for your happiness is YOU! Alicia will help you take responsibility for your happiness from this day forward!
One of Atlanta's most sought after Integrative Medicine Physicians, Dr. Yolanda Wade will INSPIRE you to prioritize your health and vitality to help you sustain, and most importantly, enjoy the universal successes that you deserve. You'll gain clarity on proven strategies that lead to optimal health. You'll learn to recognize the difference between interest in better health and commitment to vibrant longevity. You'll mindfully develop your personalized wellness plan that you're ready to launch immediately!
We'll begin and end the day together with activities that will unite our minds, bodies, and souls! You'll gain power and clarity from other women and build relationships that will last a lifetime. 
Paying It Forward
We're committed to empowering our community by giving back to help others in need. A portion of the proceeds from T.H.E. will be donated to the Fayette C.A.R.E. Clinic to support their mission of providing free healthcare services for uninsured, lower-income neighbors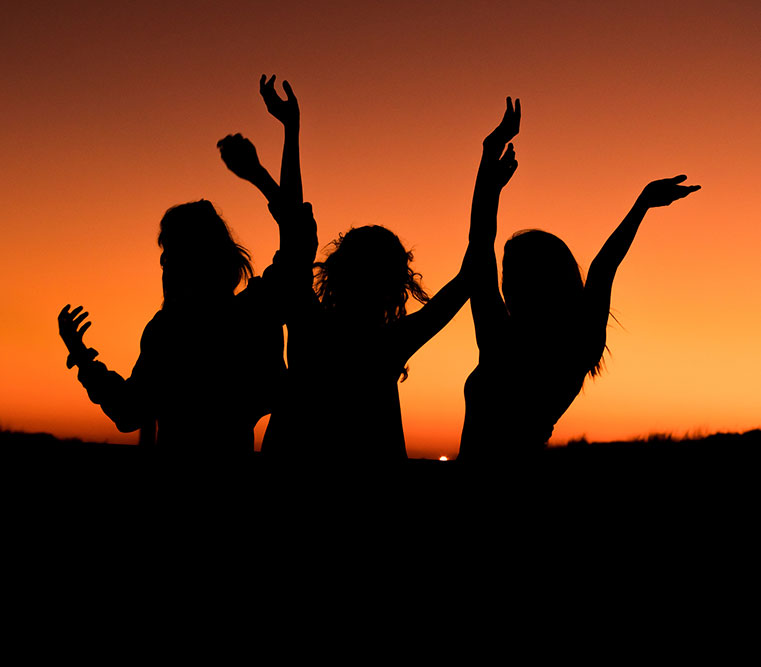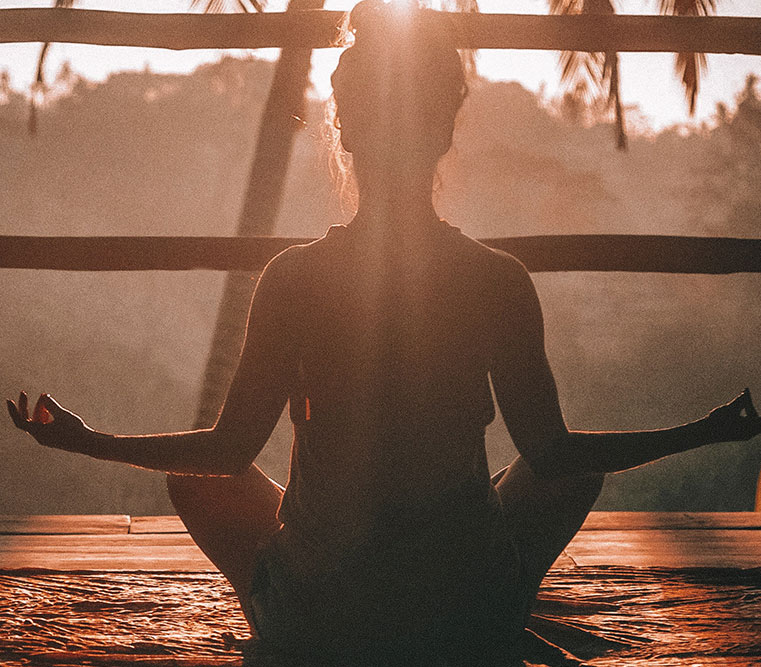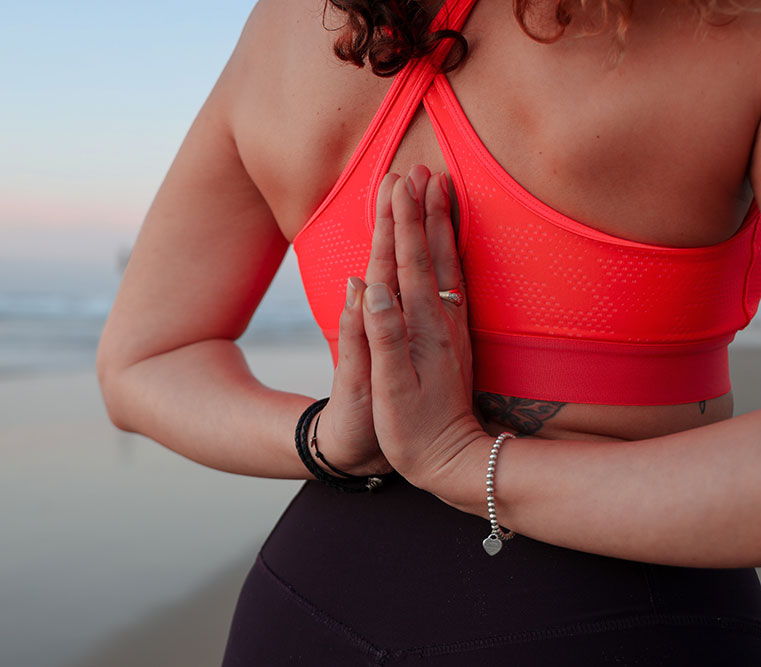 Your Workshop Leaders
The women who will help you restore your mind, body, and spirit during this healing weekend.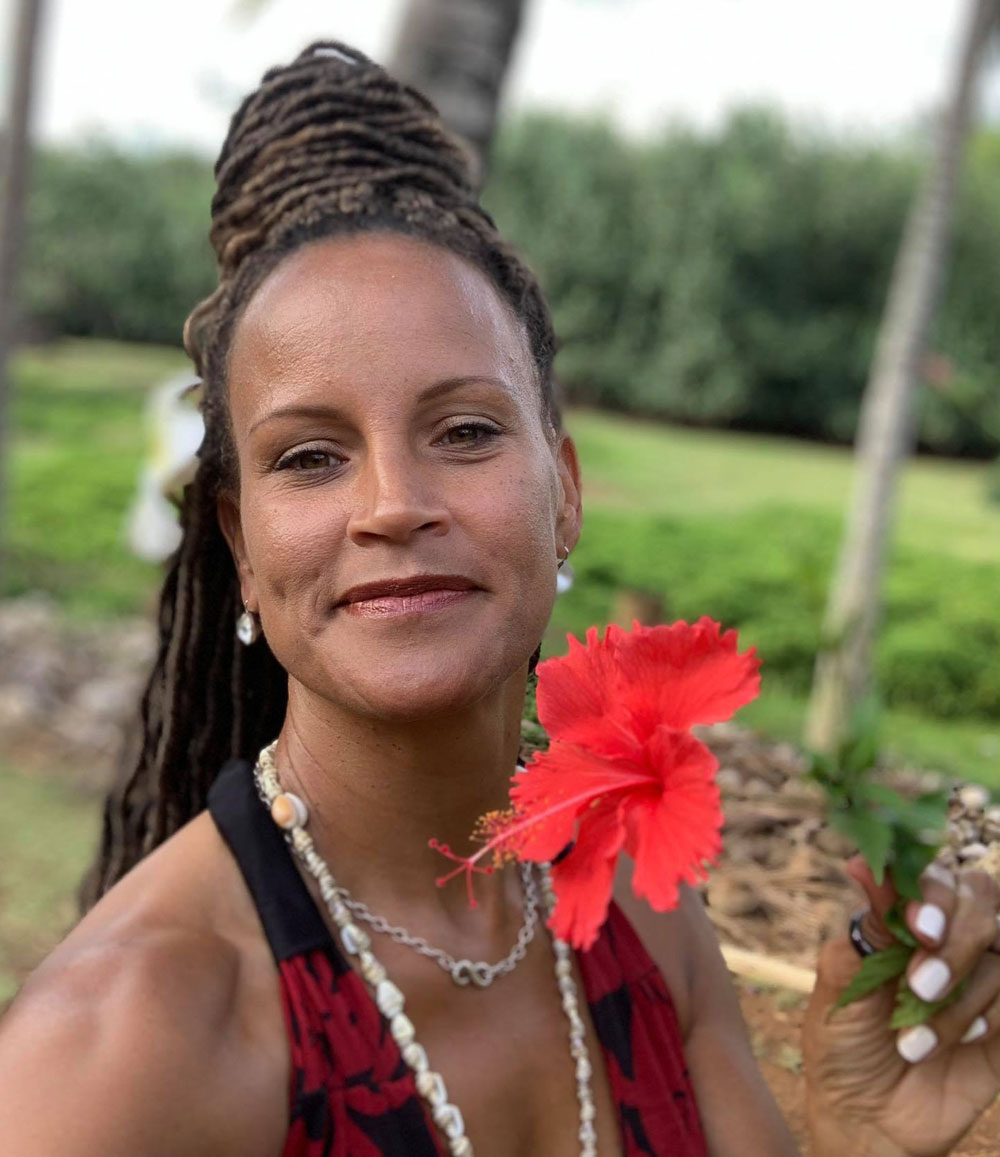 Meet Best Selling Author, Speaker, and Coach, Alicia Booker:
Learning to live her truth was born out of living an inauthentic life…
Inauthentic because on the outside everything looked perfect. She was seemingly living the American dream. The dream she was taught to want. But something just wasn't right and she was sad and unhappy. It was here that her magical life took a drastic turn. Though there were many signs along the way, at about age 41, she realized her heart and soul were sad and lonely…
She started doing the work, and found that what was keeping her stuck in her marriage, her friendships, as a parent, and in her career, was…HER. She realized that she had been playing it safe and living most of her life on the porch; people pleasing, searching for perfection, and making herself smaller so no one would leave her on the porch again. 
And then it happened. She decided that life as she knew it was no longer the life she wanted, and definitely not the life she wanted to model for her children. She went deep and faced her biggest fears, and now through speaking, writing, and coaching, she helps others live their best authentic life. 
In her first published book, she shares her own Getting Off the Porch journey.  She is a featured author in "The Wisdom of Midlife Women 2", #1 Amazon Bestseller in Personal Transformation & Spirituality. She has her Master's Degree in Counseling and is a Certified Personal/Executive Life Coach trained at the CaPP Institute under the leadership of Valorie Burton.
Meet Yolanda C Wade, MD ABFM ABIHM:
Dr. Yolanda C. Wade is a magna cum laude graduate of Spelman College. Dr. Wade received her medical degree (M.D.) from the University of Medicine and Dentistry of New Jersey- New Jersey Medical School. She completed her post-graduate clinical education at the Beth Israel Residency in Urban Family Medicine (Beth Israel Medical Center) in collaboration with the Institute for Urban Family Health in New York City.
She continued with advanced training in the internationally recognized Faculty Development Fellowship in Integrative Medicine at the Continuum Center for Health and Healing with Albert Einstein Medical College in New York City. She was trained in medical acupuncture with the American College of Acupuncture and the Chengdu University of Traditional Chinese Medicine in Chengdu, China. 
As a member of the first class of U.S. physicians, she achieved certification in clinical homeopathy by the Center for Education and Development of Clinical Homeopathy. Dr. Wade maintains active board-certifications in Family Medicine and Integrative Holistic Medicine.
As Medical Director of Inspire Health Associates, Dr. Wade has been recognized since 2009 as a top doctor by Atlanta Tribune in the annual Best of Atlanta honors for Health and Wellness.
In addition to her commitment to highly personalized holistic health care, Dr. Wade is dedicated to educating family, friends, colleagues, and local, as well as, worldwide communities on integrating conventional family medicine with complementary and alternative health approaches.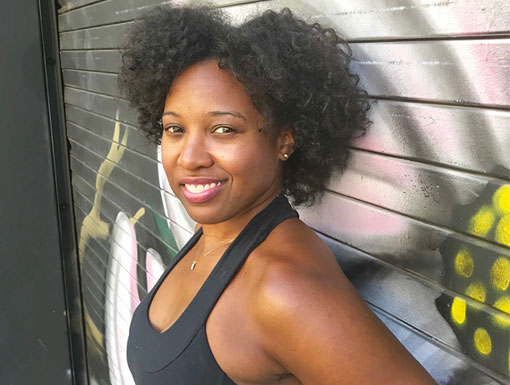 Kali – Yoga Instructor
Kali is a multi-disciplined orthopedic doctor who is also Pilates and Exhale Barre certified. Add to that she is also a Reiki Master Practitioner. Kali is excited to merge her love of fitness and her extensive medical knowledge of injury treatment and prevention to help a variety of clients through health and wellness. 
ENTIRE RETREAT investment
$297
Workshops, Continental breakfast, snacks, lunch and all retreat supplies are included in your investment. 
The event will be held on September 14, 2019 from 9:00 am – 5:00 pm at one of Atlanta's most beautiful hotels.
Crowne Plaza Atlanta SW – Peachtree City
201 Aberdeen Pkwy, Peachtree City, GA 30269