changing lives
About gotp
I'm passionate about helping you to
 take the steps in the direction of your own truth, so you can begin living the authentic life you were destined to live. 
My Story
My mother who is from Holland, a Holocaust survivor and Jewish met my father, a young black musician during the 60's. They married in 1965, so my sister and I were born during the height of the civil rights movement in Newark, NJ. As you can imagine, finding our way in a world that wasn't ready for us on either side was quite challenging. My childhood was filled with people from all walks of life, different colors, and rooted in both my Jewish/African American heritage. However, it wasn't all good. My father, the first man I loved, was also the first man to break my heart, which is a big part of why I found myself on the porch so many years later. He suffered with drug and alcohol abuse his whole life, and the effects of this on our family, and my individual journey was monumental. My mother who did a remarkable job of raising two black girls alone, suffered great loss and never fully recovered from the pain of her past. I've learned to accept this part of my journey with authentic clarity, celebrate the strength I gained from learning to accept my parents in all of their imperfection, and the power I inherited to break out of the box the world attempted to put me in!
The teenage years were tough. I was always searching for somewhere to fit, someone to be there for me, and something to hold on to. This existed through college, but it is in college I met my best friend who was also searching for something…someone. We were both broken, but in different areas, and our friendship helped to repair and rebuild those pieces.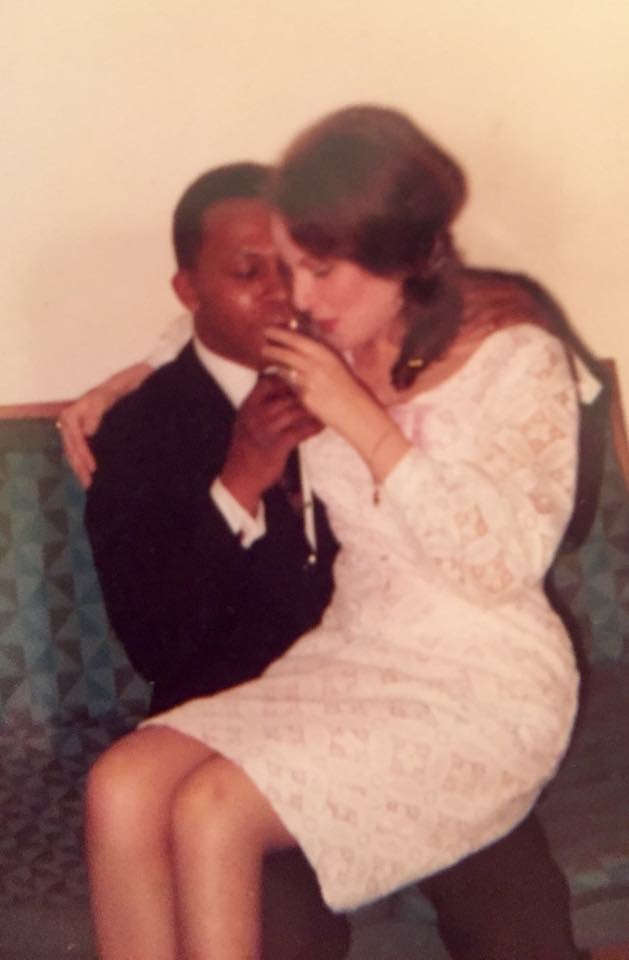 I've learned to accept this part of my journey with authentic clarity, celebrate the strength I gained from learning to accept my parents in all of their imperfection, and the power I inherited to break out of the box the world attempted to put me in!
"
We had the storybook wedding and the storybook life which included great careers, a beautiful home, three beautiful 

kids, an adopted son, and even the perfect dog…but then life happened..

."
After college, I like most, looked for a job, love, fun, etc. I met the man who would become my husband in my early 20's, and he offered me the one thing that I was still searching for, security and unconditional love. At that time, we both had a void that we desperately wanted to fill.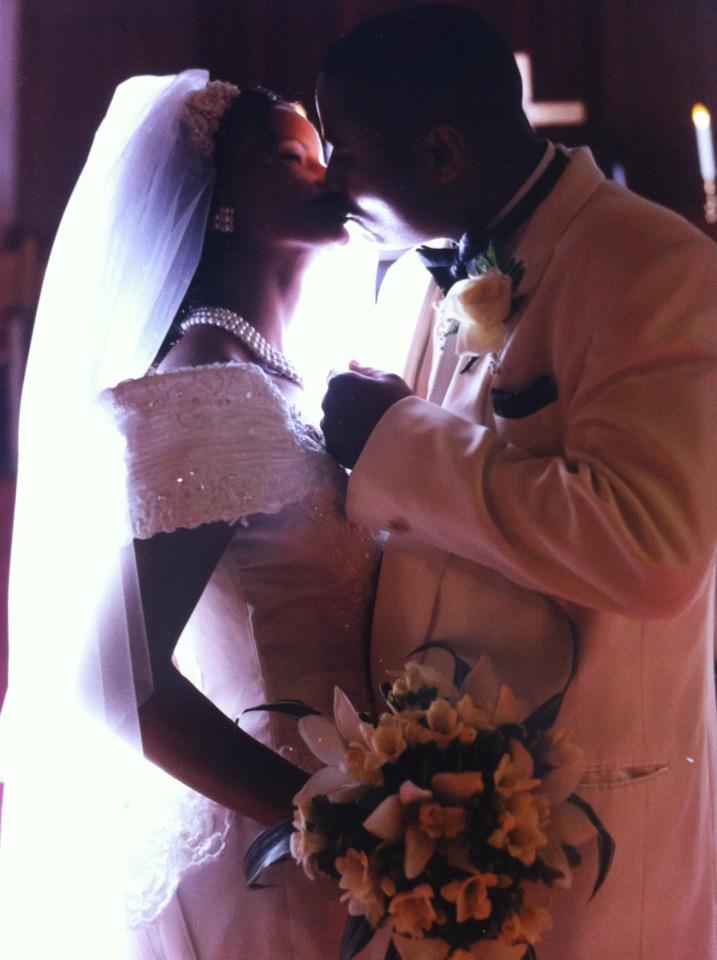 We didn't pay attention, and we began to grow in different directions. It was here that my magical life took a drastic turn. Though there were many signs along the way, at about age 41, I realized my heart and soul were sad and lonely. I was wearing a dress that no longer fit. I couldn't breathe…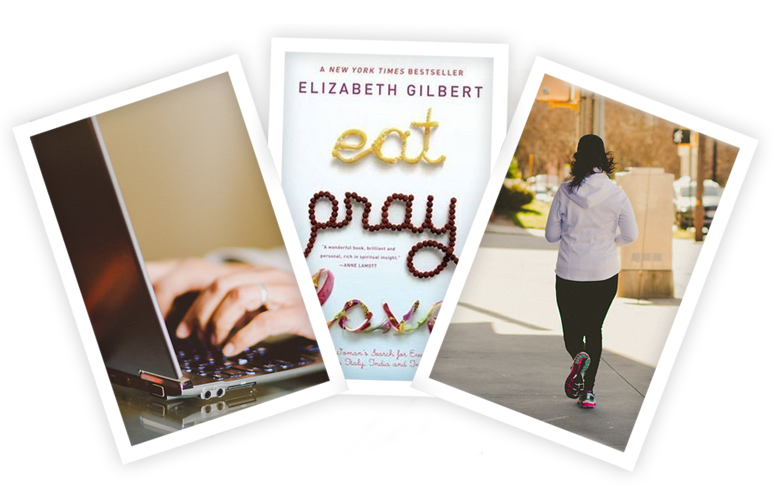 I had no choice but to do the work.
 I started writing and I started running. I started reading, and the book that really inspired my own journey was, Eat Pray Love by Elizabeth Gilbert. It wasn't my marriage, my job, or my kids that was causing this restlessness. It was something deep within my spirit and my soul. Writing one of my previous blog posts, "Getting off the Porch", led me to an epiphany that helped me get unstuck. When I decided to stop being the victim in my own life and began to own my "stuff", I discovered the "thing" that was keeping me stuck in my marriage, my friendships, as a parent, and in my career was…ME. I realized that I had been living most of my life on the porch, people pleasing, searching for perfection, and making myself smaller so no one would leave me on the porch again. And then it happened. I decided that was not the life I wanted, and definitely not the life I wanted to model for my children. I went deep and faced my biggest fears.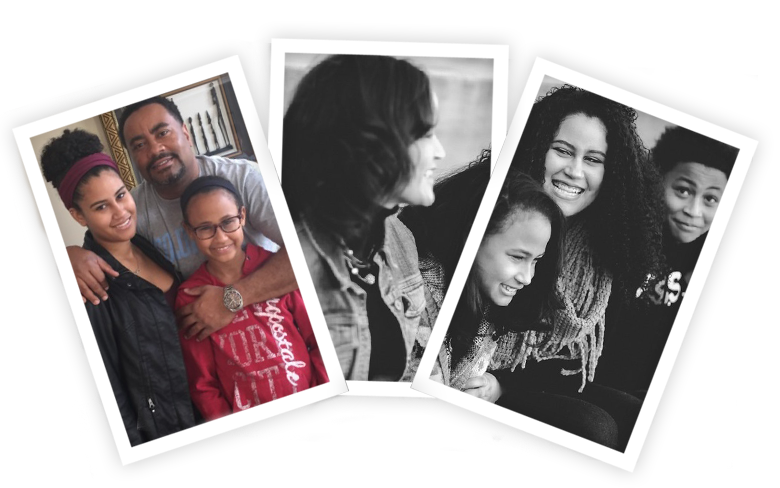 Five years later, my life is very different.
 My husband and I recognized our life was comfortable but not full. We have given each other the space to find our happy, and realize it has to come from within our individual spirits. We've learned to be super co-parents, and aren't so caught up in how the picture looks, but how we feel on the inside.
 I've started my own company, and my mission is to help people just like me, who appear to have it all, figure out what is keeping them on the porch. It is different for each one of us, but if you are feeling like there is something bigger for your life, your relationship, your friendships, your career; I would love the privilege to work with you to uncover your truth, your passion, and to live your authentic best life.
credentials & important stuff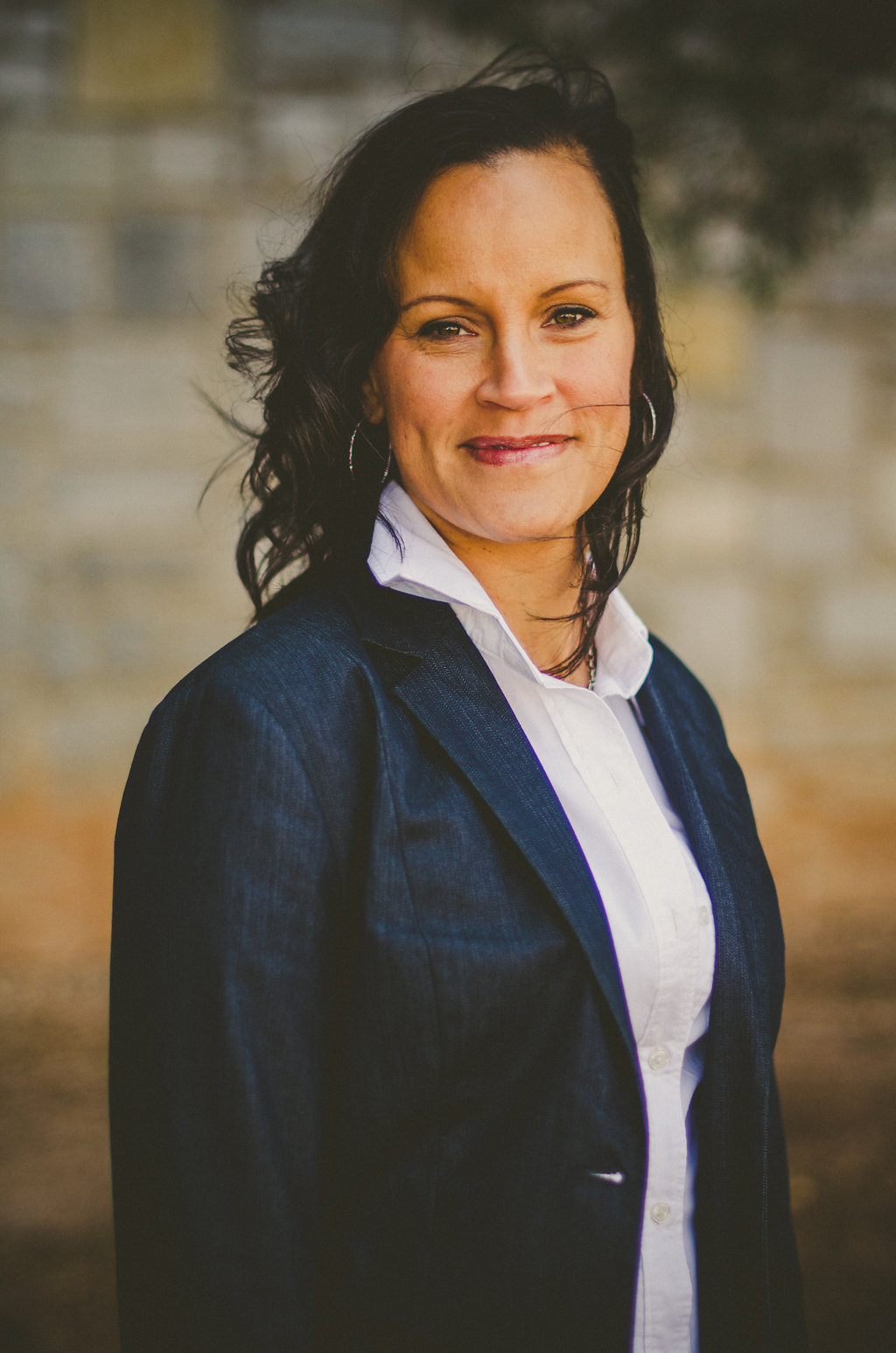 Presently a bestselling featured author in "The Wisdom of Midlife Women 2" #1 Amazon Bestseller in Personal Transformation & Spirituality, Women's Personal & Spiritual Growth, Spiritual Growth & Self-Help, and Midlife Management.

Certified Personal/Executive Life Coach trained at the CaPP Institute under the leadership of Valorie Burton

Master's Degree in Counseling from Montclair State University in New Jersey
Bachelor's Degree in English from Rutgers University in New Jersey
Served as a Counselor, Administrator and Adjunct Professor in Higher Education
Graduate Counselor Internship at Jersey Battered Women Services
my important Stuff

I love to travel and creating new experiences

Greatest gift: being a mom to Amber, Jordan, and Kendall

Favorite movie: Sparkle

Favorite Song: A Song for you by Donny Hathaway

My Team is comprised of an amazing network of friends & family

I love David Yurman jewelry, though I only have a few pieces…

I drink Coke even though I know it is bad for me

I love coffee, how it smells, and nothing beats the first sip

Running is my therapy and where I find my inspiration
authenticity.healing.resiliency
connect
get started today
Interested in exploring coaching? Schedule your free coaching session.
Quick Links
Helpful GOTP Pages