coach.author.Speaker
ARE YOU READY TO GET OFF THE PORCH?
Coaching
Embark on this transformational journey to discover your blind spots, explore areas that are keeping you stuck, and gain the tools you need to live a full, authentic, and purpose-filled life. Contact info@gettingofftheporch.com for more information.
Workshops
During this transformational four-week journey, you'll dive into what got you on the porch, and push through to the life you are destined to live. Designed to get you to be more authentic, tap into your courage, feel more empowered and regain your sense of freedom! The best part is you get to do it all with a community of supportive women. Space is limited, so reserve your spot early!
The Healing Experience (Full-Day Workshop)
This workshop is designed to help you get clarity and power through intensive workshops that will assist you in designing an action plan for your mental, spiritual, and physical well-being…a plan you can begin immediately! The day starts with restorative yoga, and ends with a connection and tribe of women equipped to take control of their lives…mind, body, and soul.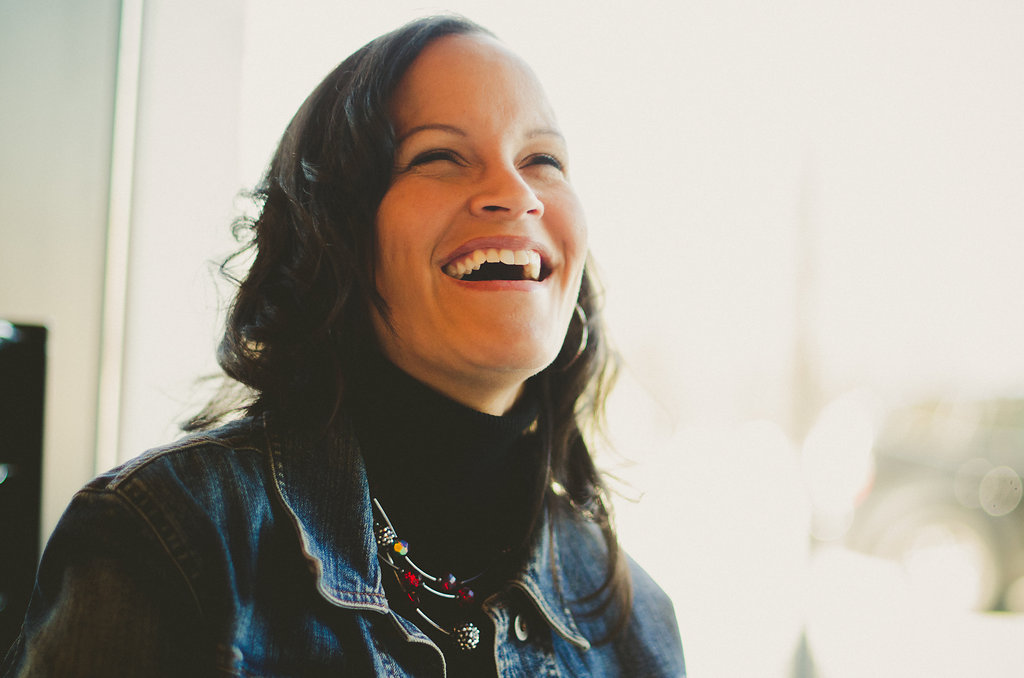 Inauthentic because on the outside everything looked idyllic. I seemingly was living the American dream. The dream I was taught to want. But something just wasn't right and I was sad and unhappy. Unhappy until I couldn't take it anymore and then I decided that living the life I craved, the life I deserved, had to be my new reality. I decided to do the work and made my way off the porch by finding and living my authentic truth. My belief is that your being here is no accident. You're here because you can relate to my journey. I created this space so that I can assist women (and men) like you in "getting off the porch in your own life." This sacred and safe space is where you learn to take the steps in the direction of your own truth, so you can begin living the authentic, purpose-filled life you were destined to live.  Begin your own journey today!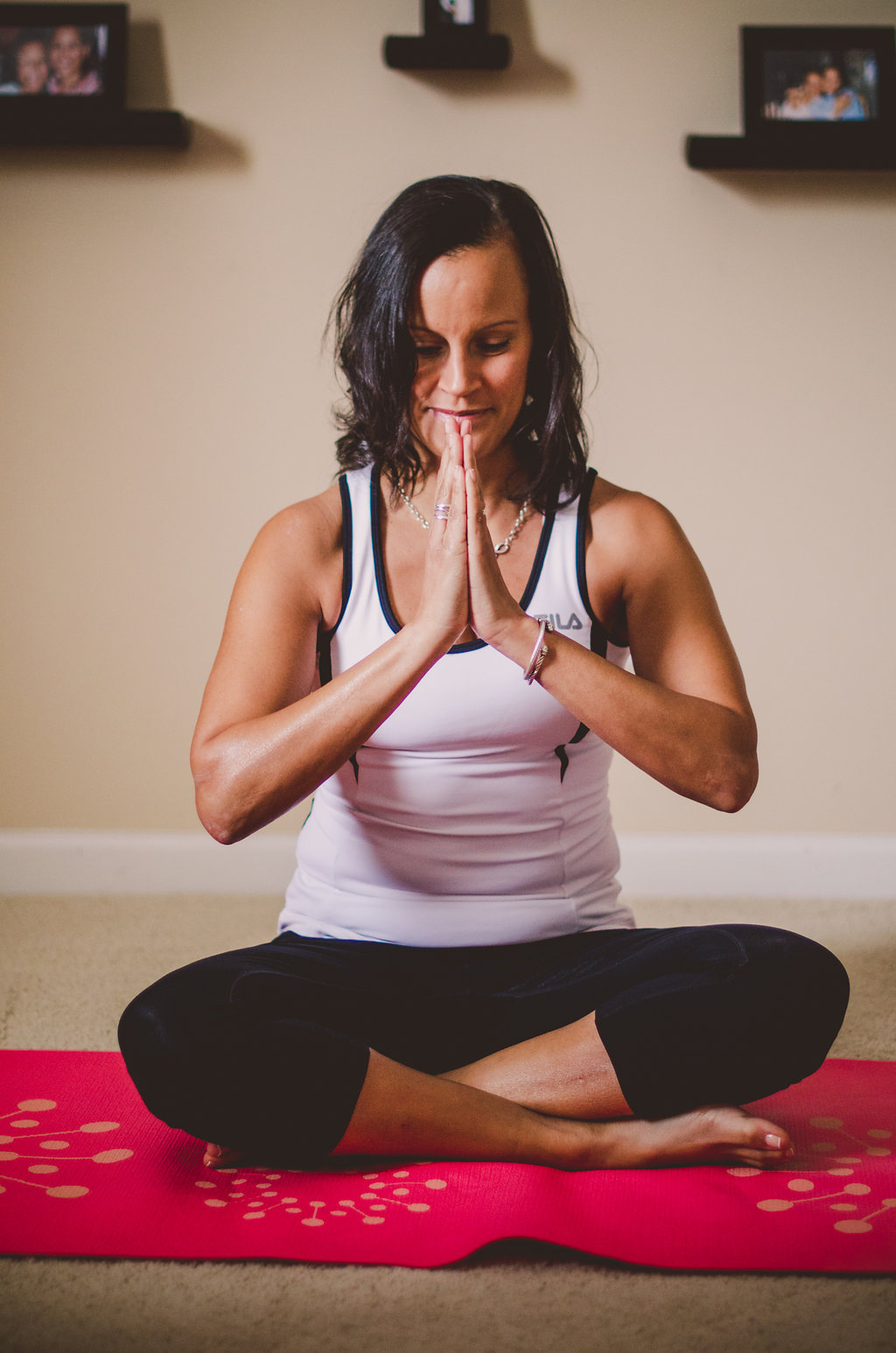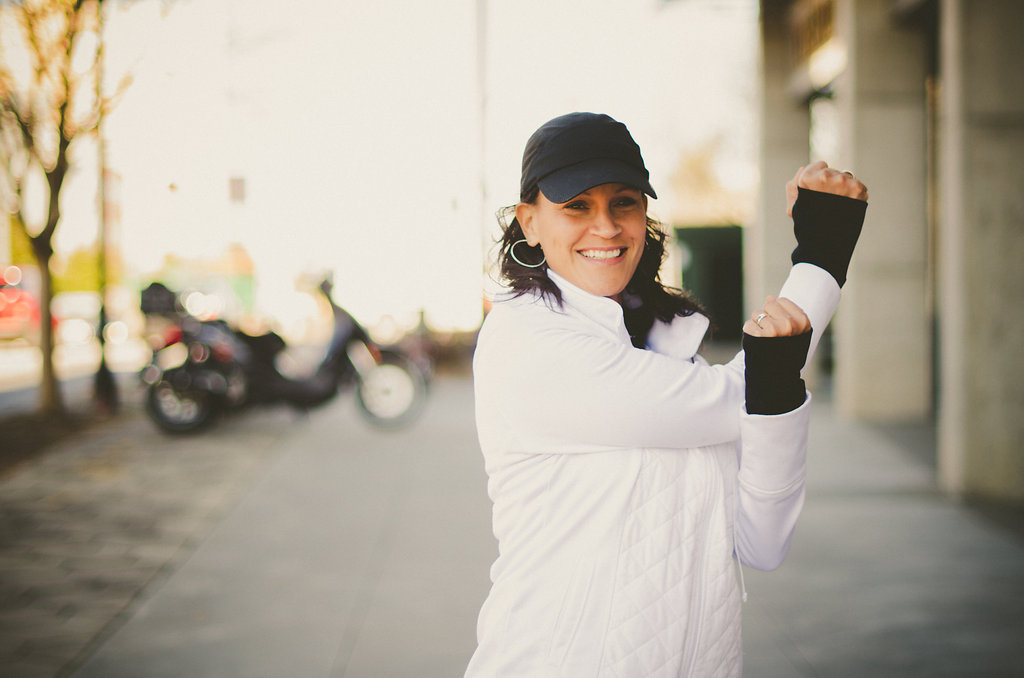 "I can still hear my Dad say to me, "You got it all kid, quit complaining". I've always had a lot to be thankful for.  Except why was I such a sad, lonely, indecisive, control freak, and perfectionist mess?  This is the point in life where I should be proud of who I am and what I have accomplished, but something was preventing my success and keeping me on the porch.  With Alicia's help, I found out it was me.  Coming face to face with some hard truths and finding out how things are connected from personal struggles through professional endeavors is scary but empowering.  Alicia is like the light that is up in the light house giving you guidance to navigate through life successfully. She is the kick in the pants you need to keep you OFF the porch. Thank you Alicia, you are simply the best at what you do.""
"Each session with Alicia was always filled with such compassion and motivation! She taught me so much within those 10 weeks. One of the most important lessons for me is how critical it is to be truthful to thy self first and foremost before you can even attempt to "get off the porch". Her sessions and each action oriented assignment helped me recognize and deal head-on with the roots of my pessimism and complacency.  Each week became easier to inch my way from the porch to the grass and finally out the gate! Words can't even express how she has touched my life."
authenticity.healing.resiliency
connect
get started today
Interested in exploring coaching? Schedule your free coaching session.
Quick Links
Helpful GOTP Pages